Prof. Cherng-jye Jeng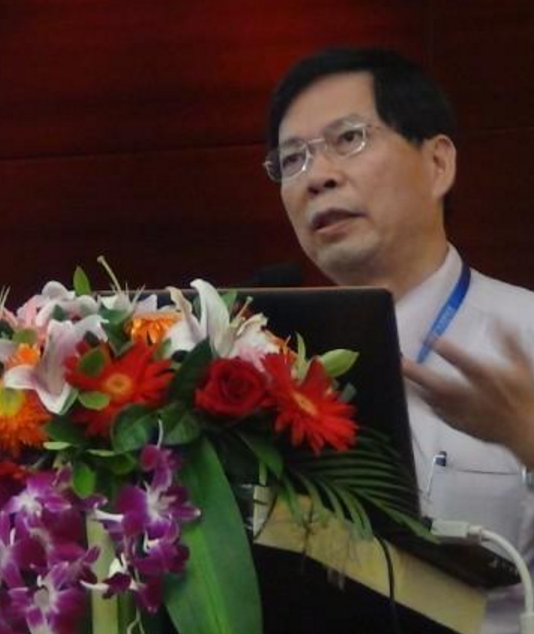 Kaohsiung Medical University, Taiwan, China
He is a top gun of gynecology in Taiwan and a leading expert in gynecological carcinoma. He served as the deputy dean of Nanjing BenQ hospital since 2011. he was a researcher of University of Southern California, Columbia University and National Cancer Center of Japan. He came back to Taiwan in 1989, and conducted the first local injection of medication for extrauterine pregnancy in Asia, which made the extrauterine pregnancy be transferred from the disease that can be only removed by pure surgery into a disease that can be conservatively treated by medication. Up to now, he has performed over a thousand clinical surgery in his field.